Youtube Partner Theme Discount
Youtube Partner Theme Discount
Subscribe to our youtube partner channel "YarRamish".
Find out our vedio (Search key word "brandsneakertwins" in his channel),
get the coupon code in the video.
as low as 99 USD/pair, you can get a pair of Jordan 1 (1:1 batch)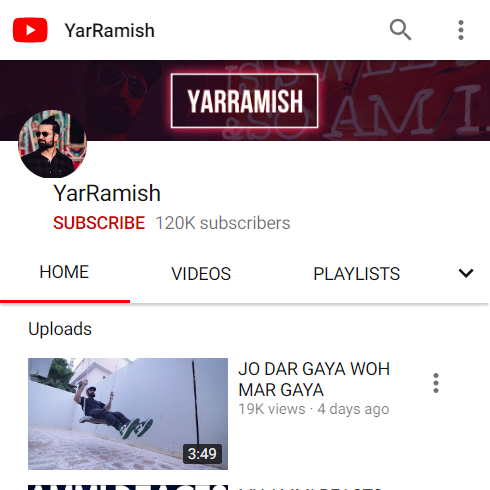 YarRamish Channel Videos For brandsneakertwins

Your cart is currently empty.